Course
Signs / COURSE ROUTING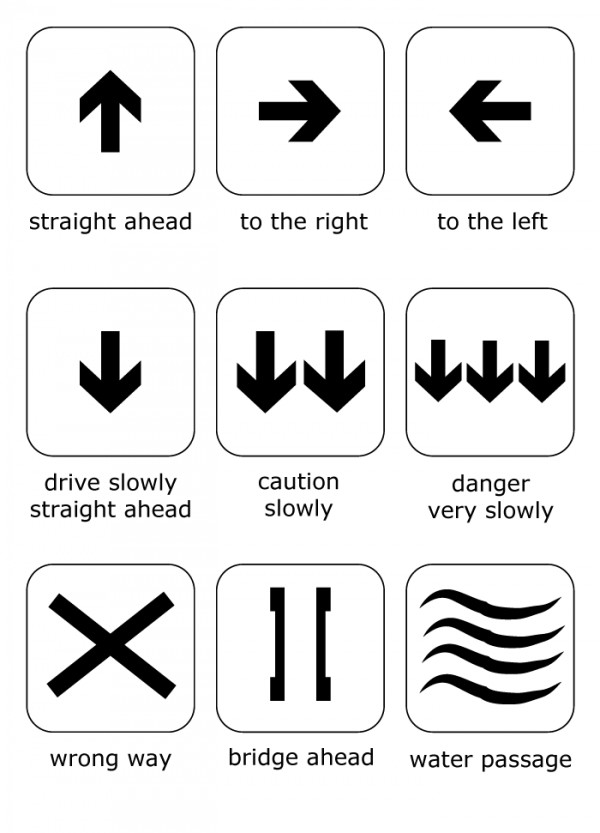 The marathon course running primarily on public roads, forest roads as well as hiking & biking trails is sufficiently signposted.

Snow conditions permitting, the Trophy training courses will be open for training at the following times:
March and October from 9am till 5pm
April and September from 8am till 6pm
May till August from 7am till 7pm

As of July 10 a large part of the course will be signposted and cleared for training. However course sections marked with white dotted lines in the map you may only bike on the race day!

For further details on distances, altitude differences, starting times and limits please see Information.

For altitude charts and GPX data please see the German Trophy website.


| | | | | | |
| --- | --- | --- | --- | --- | --- |
| Kilometer | Elevation gain | Tarmac | Gravel | Trail | Difficulty level1 |
| A - 213,0 km | 7059 m | 24,4 % | 62,4 % | 13,2 % | 4 |
| B - 121,5 km | 3823 m | 30,0 % | 62,5 % | 7,5 % | 2-3 |
| C - 75,8 km | 2687 m | 29,4 % | 65,0 % | 5,6 % | 2 |
| D - 59,6 km2 | 2209 m | 19,6 % | 60,4 % | 20,0 % | 4 |
| E - 52,0 km | 1617 m | 22,2 % | 62,1 % | 15,7 % | 2-3 |
| F - 37,3 km | 1086 m | 36,1 % | 45,7 % | 18,2 % | 2 |
| G - 21,7 km | 578 m | 30,4 % | 47,4 % | 22,2 % | 2 |

1 1 = easy, 2 = moderate, 3 = demanding, 4 = difficult
2 All-Mountain-Course


Kilometer

Course data

A - 213,0 km
Elevation gain: 7059 m
Tarmac:

24,4 %


Gravel:

62,4 %


Trail: 13,2 %
Difficulty level1: 4


B - 121,5 km

Elevation gain:

3823 m
Tarmac:

30,0 %


Gravel:

62,5 %


Trail:

7,5 %




Difficulty level

1: 2-3


C - 75,8 km

Elevation gain:

2687 hm
Asphalt:

29,4 %


Schotter:

65,0 %


Trail:

5,6 %




Schwierigkeitsgrad

1: 2


D - 59,6 km2

Elevation gain: 2209

m
Tarmac:

19,6 %


Gravel:

60,4 %


Trail:

20,0 %




Difficulty level

1: 4


E - 52,0 km

Elevation gain: 1617

m
Tarmac:

21,4 %


Gravel:

62,1 %


Trail:

15,7 %




Difficutly level

1: 2-3


F - 37,3 km

Elevation gain:

1086 m
Tarmac:

36,1 %


Gravel:

45,7 %


Trail:

18,2 %




Difficulty level

1: 2


G - 21,7 km
Elevation gain: 578 m
Tarmac:

30,4 %


Gravel:

47,4 %


Trail:

22,2 %




Difficulty level

1

: 2

1 1 = easy, 2 = moderate, 3 = demanding, 4 = difficult
2 All-Mountain-Course


Course Map