Overview
Muni-Downhill on Friday July 17, 2020 from 6 pm
So besides the Muni-Marathon – 22,1 km (without gearing) – which takes place on Saturday as part of the Salzkammergut Trophy, there will be again for the 13
th
time now a downhill race for unicyclists!
more
So besides the Muni-Marathon – 22,1 km (without gearing) – which takes place on Saturday as part of the Salzkammergut Trophy, there will be again for the 13
th
time now a downhill race for unicyclists! The mass start for this spectacular competition will be at the Berghotel Predigstuhl and will determine again the Austrian Champion. The daredevils will tackle a 4.1 long downhill with 500 m altitude difference along hiking trails and a former toboggan run!
The winners of the unicycle downhill will be celebrated in the finish area immediately after.
minimize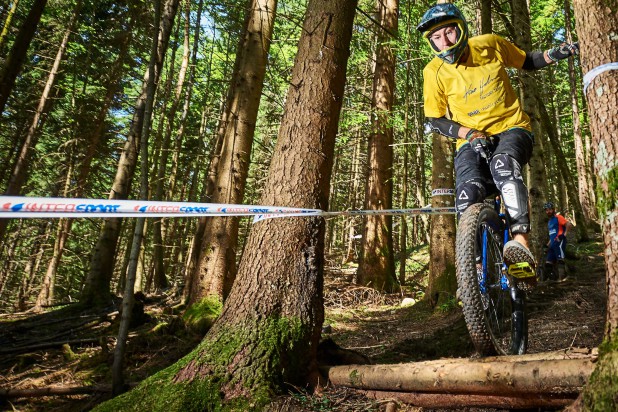 The Course
The course is rated among the longest and most difficult one in Europe. Spectators can easily access either by bike or car the
Rathlucka Lodge
which is located directly at the race track.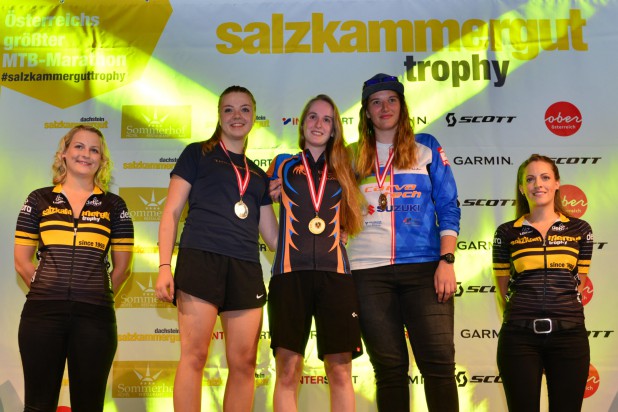 State Championships
Bad Goisern is also hosting the Austrian Muni-Downhill Championships. Besides the general league, furthermore the U15 class and the category Masters for men are awarded with titles.