Newsletter

Click here, if the newsletter is not correctly displayed



Trophy Newsletter Topics:
Trophy 2013 Dates
Save the date: the 16
th
edition of the Salzkammergut Trophy will take place on July 13, 2013! More than 4.000 bikers are expected to show up in Bad Goisern for Austria's biggest Mountain Bike Marathon. The SCOTT Junior Trophy as well as the Unicycle-Downhill will take place on July 14
th
. Registration for all three competitions is possible as of now! For accommodation please contact
info@dachstein-salzkammergut.at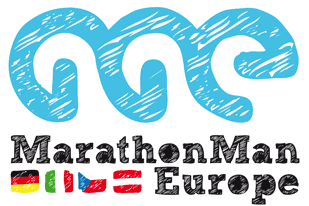 MME Series - Register Now
The dates of the MarathonMan Series 2013 are fixed. Those who already register now for the Cup will profit from a super reduced starting fee. The participation in three marathons is only 99,-- Euros! Every participant receives at the first race a MME fan collection by
Eleven-Sports
for free!
05.05.2013 Riva (ITA)
15.06.2013 Jablonné v Podještědí (CZE)
13.07.2013 Bad Goisern (AUT)
04.08.2013 Seiffen (GER)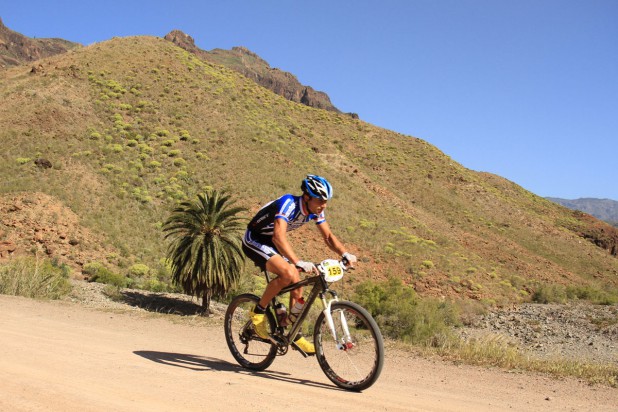 Gran Canaria April 6, 2013
The Mountainbike-Marathon on the Grand Canaries is again the season opener of the 2013 series. And it also a perfect location for a spring trainings camp! This year the festival starts already on Thursday April 4, 2013 with the "Mountain Race Adlerpass". On Friday a challenging 90 km "Point-to-Point-Race" leads through the "miniature continent" from St. Brigida to Maspalomas. The highlight is the "Open MTB Marathon" on Saturday offering three different distances.


Unsubscribe Newsletter
If you no longer wish to receive promotional information from us, please click below to unsubscribe.