Newsletter
Click here, if the newsletter is not correctly displayed




Trophy Newsletter Topics:
18th Salzkammergut-Trophy – register now and save 5 Euros!
July 11th – for many marathon fans a fixed date in their calendars. More than 1,200 bikers have registered already for the 18th Salzkammergut Trophy – almost 400 on the extreme distance! Again, more than 4000 bikers from more than 40 nations are expected to tackle one of the seven distances. Those who enter until the end of February benefit from the cheapest of the graduated entry fees!
Therefore register now and save 5 Euros!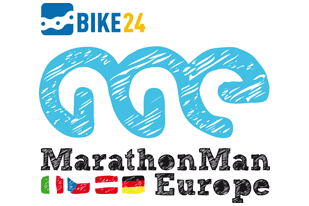 Bike24 MarathonMan Serie
The dates for the Bike24-MarathonMan-Series have been set. Those who already register now for the Cup will benefit from the super reduced entry fees. Only 99 Euro – for participating in three marathons including the season ticket. Furthermore every participant receives a Functionshirt from the MME-collection by Eleven-Sports at the first race for free!

02.05.2015 Riva (ITA)
30.05.2015 Klatovy (CZE)
20.06.2015 Jablonné v Podještědí (CZE)
11.07.2015 Bad Goisern (AUT)
02.08.2015 Seiffen (GER)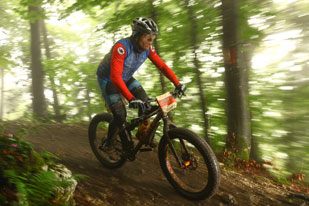 The Trophy Special Ratings
This year there is a brand new
Fatbike-
Rating
on the 60 km course.
Also perfect for clubs and groups is the so called
Slow-Motion-
Rating
– where they can win non cash prizes worth more than 20.000 Euros. This rating adds the timing of all team participants – regardless which of the seven distances they have chosen. The maximum number of a team has been reduced from 100 to 50 members – so smaller groups have also a chance winning the main prizes.

Also awarded is going to be the fastest of
age group athletes
,
teams
,
t
andems
and
unicyclists
.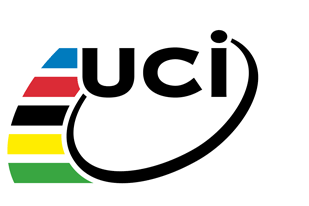 Trophy is part of the UCI Mountain Bike Marathon Series 2015
For the first time the Salzkammergut Trophy is part of the UCI Mountain Bike Marathon Series. Eligible are all licensed bikers born 1996 or older. The women will start in Obertraun on the 76 km distance. Men will tackle the 119,5 km course in Bad Goisern starting at 09:00 am.
Unsubscribe Newsletter
If you no longer wish to receive promotional information from us, please click below to unsubscribe.